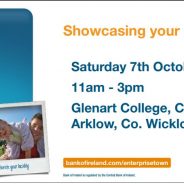 Visit Sovereign Security at the Arklow Enterprise Town Expo.
The Expo takes place on Saturday 7th October at 2017 between 11am and 3pm in the Glenart College, Coolgreany Road, Arklow.
read more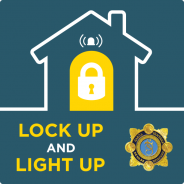 It's that time of year again and An Garda Síochána have again reminded us to be vigilant, lock up and stay safe this Winter – see the Operation Thor's Lock Up Light Up campaign 2016.
In the winter months, residential burglaries increase by 23%, so with some small steps and actions on your part, you can deter Would-be thieves.
read more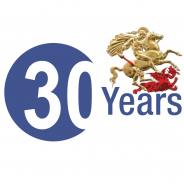 Celebrating 30 years in business
This year, security provider and management company Sovereign Security celebrates its 30th anniversary.
Sovereign expresses their appreciation to all our clients, suppliers and friends for their support and goodwill down the years.
read more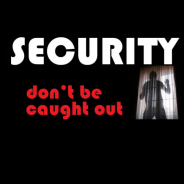 Security – Don't be Caught Out.
At Sovereign security we examine the risks and apply the necessary prevention to protect your business and residence
read more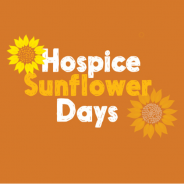 Congratulations to Sovereign Security's Fabian Doyle, for being presented with the 'Sunflower Hero' award for his voluntary work for the Wicklow Hospice Foundation.
read more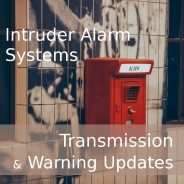 This notice contains important information relating to advice on the current Intruder Alarm Grades.
It is vital to understand the importance of remote signalling from a burglar alarm.
read more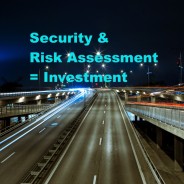 Every business, no matter how big or small, needs to assess their security needs, taking into account the importance of its people, assets and property.
Security is an investment, not a cost.
read more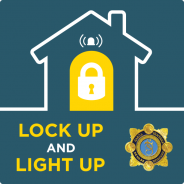 Learn more from An Garda Síochána about keeping safe this winter. A wealth of information is available from An Garda website, with key steps to optimise home security, a downloadable check list and a map highlighting the key break-in points in your home.
(image "Lockup & Light Up" © An Garda Síochána)
read more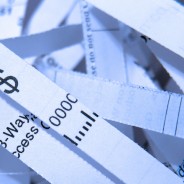 White collar crime – a crime like any other White collar crime was defined in 1939 by sociologist Edwin Sutherland as "a crime committed by a person of respectability and high social status in the course of their occupation.
It refers to financial gain and is classified as non-violent but, no matter how you butter it up, the knock-on effect can have massive implications for business and local communities.
read more